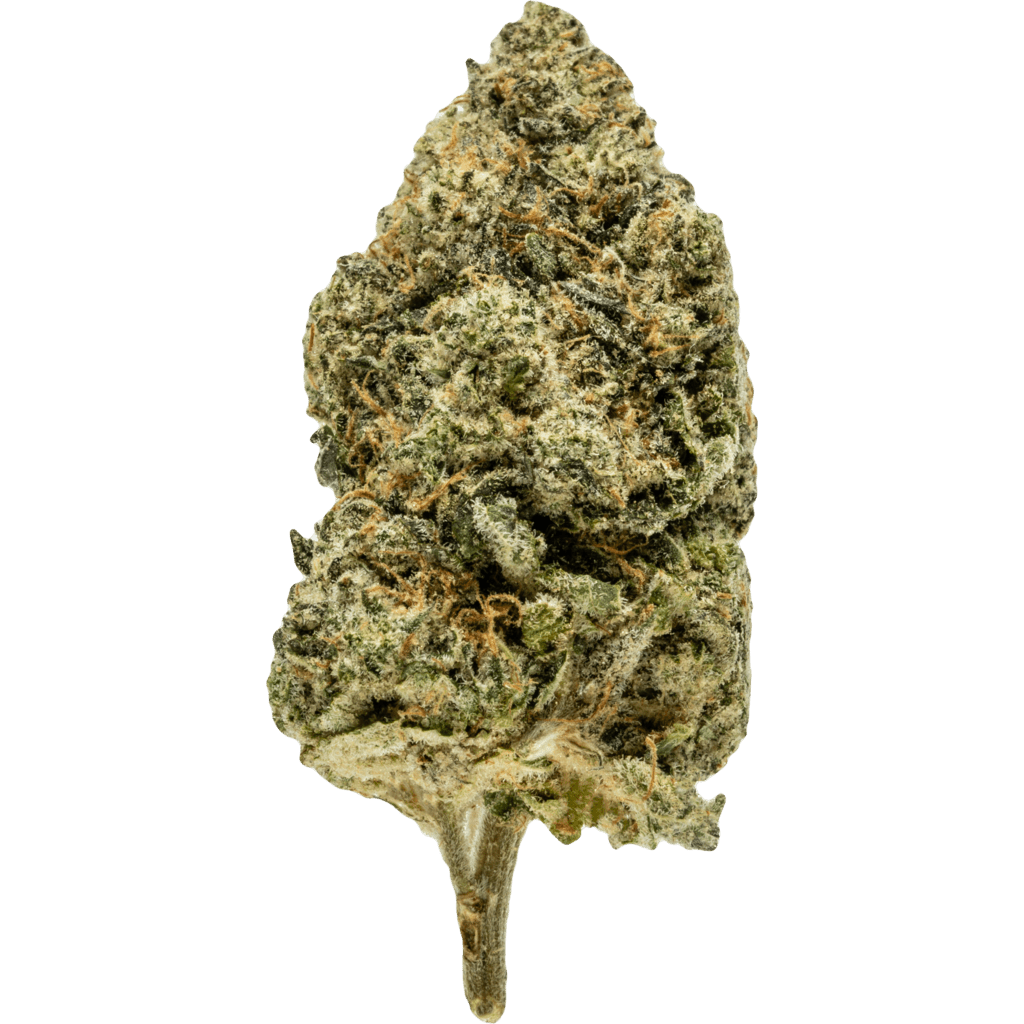 Sativa - THC: 22-30% - CBD: 0-5%
trans-Caryophyllene, Limonene, alpha-Humulene
Sweet & sour, earthy, spicy
Tatanka is a magnificent and elusive, slightly sativa dominant strain, boasting a harmonious 60% Sativa and 40% indica blend. This captivating creation results from a magical union between the legendary White Widow and the colossal Big Bud strains, making it as rare as a hidden treasure!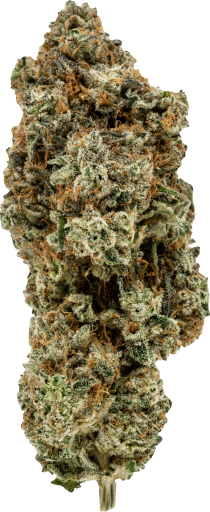 Indica - THC: 25-29% - CBD: 0-10%
Lilac Diesel X Cherry Cheesecake
Terpinolene, trans-Ocimene, Myrcene
Citrus, sweet lemons, floral
Meet Miss Kim, Be Humble's sativa-dominant hybrid star. Bred from Lilac Diesel and Cherry Cheesecake, this gal's got a zesty, flowery, lemony vibe thanks to Terpinolene, trans-Ocimene, and Myrcene terpenes. She'll treat you to a happy, chilled-out, and energized buzz – ideal for daytime adventures!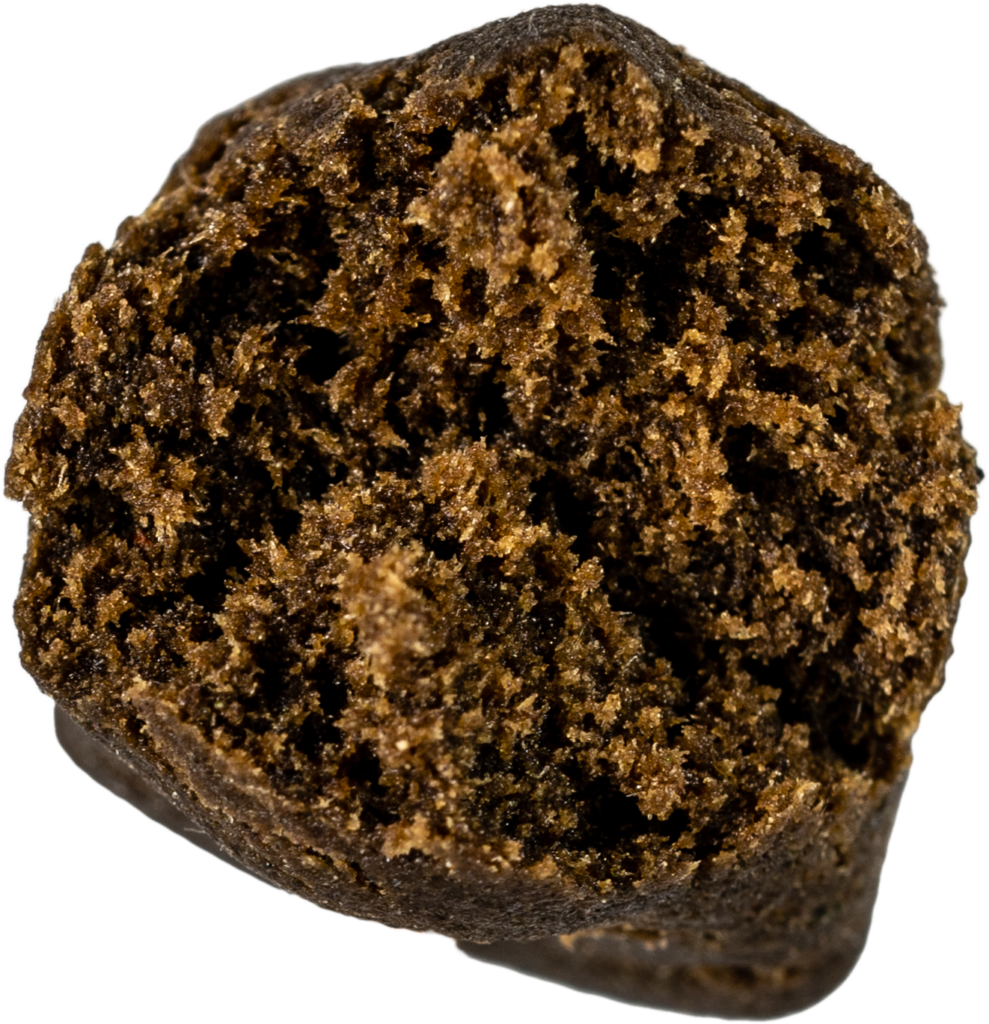 Indica - THC: 25-29% - CBD: 0-10%
(OGKB X Lost Sailor) X Platinum Kush
Limonene, Trans-Caryophyllenne, Myrcene
Be Humble's Grape Hash, crafted from the exquisite Grape Galena flowers, is a unique delight. This bubble hash is made using ice water and delivers a quality that goes way beyond its visual appeal and shines through in the composition of this product. Prepare for a grape-infused adventure that's not just eye candy but a flavorful masterpiece!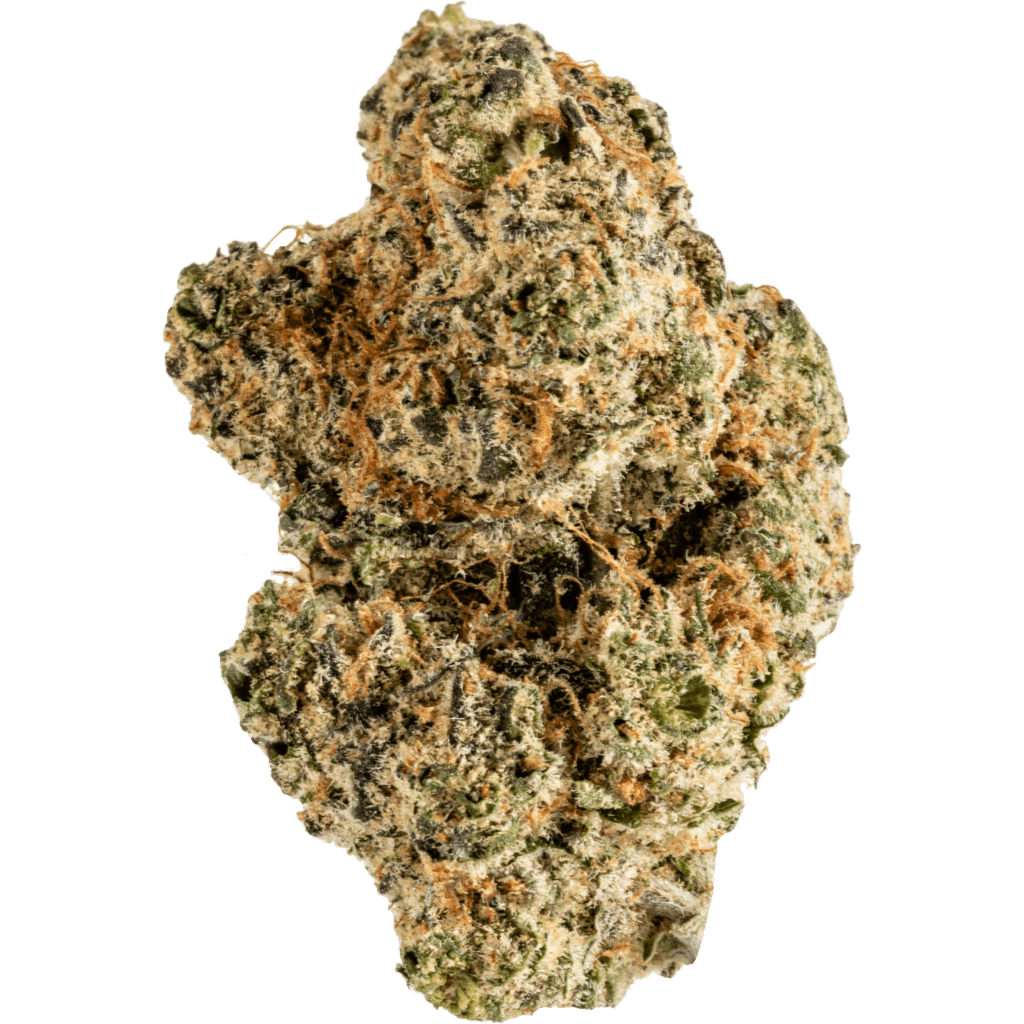 Sativa - THC: 25-29% - CBD: 0-10%
Terpinolene, Limonene, Caryophyllene, Linalool
Be Humble's Cherry Diesel Cheesecake produces large frosty buds. With its lineage of lilac diesel, this cultivar has citrusy, floral tones with its abundance of terpinolene. Our flower is grown indoors, hang-dried, trimmed by hand, and carefully packaged in small batches.