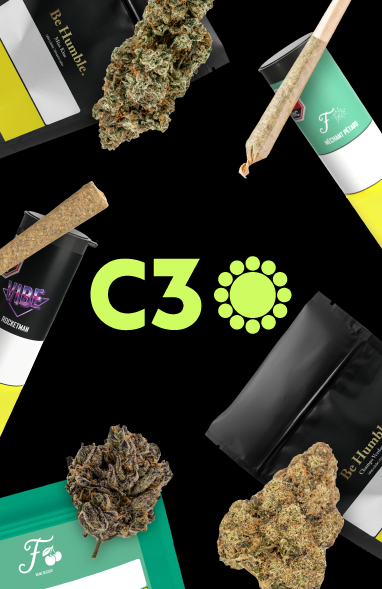 C3 is dedicated to delivering premium cannabis products that cater to the unique preferences of our valued consumers, all while paving the way for the global expansion of the Canadian cannabis ecosystem.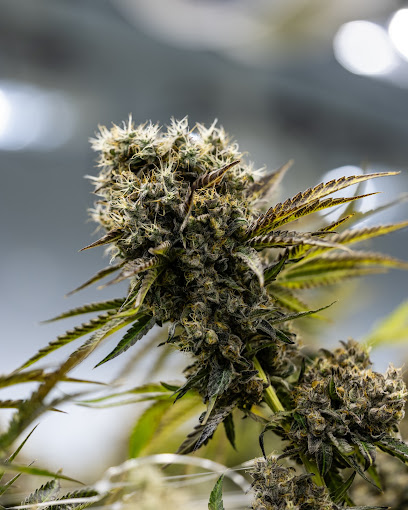 Explore the exceptional strains waiting for you at your favorite store.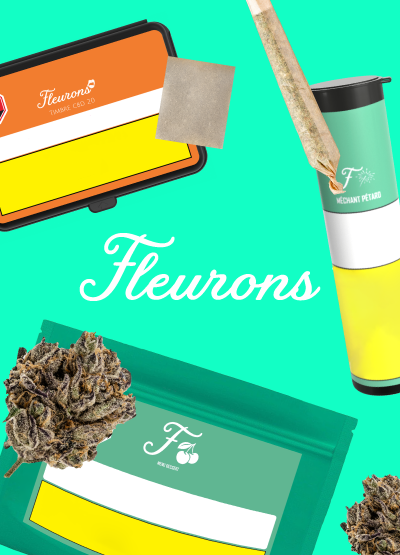 Prepare to soar with top-notch cannabis cultivated with love in Quebec.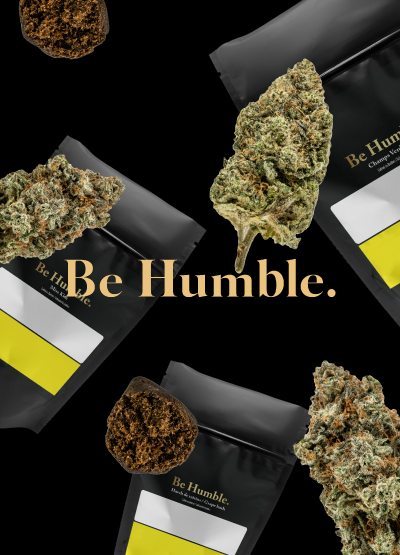 Experience the understated sophistication of cannabis with a focus on unique and rare varieties.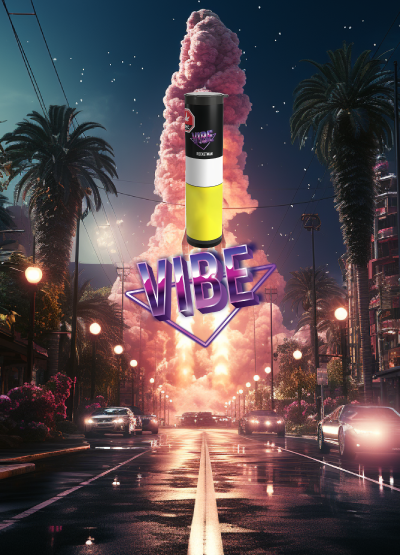 Your ticket to 80's synthwave magic with high-value products, exclusively in Ontario!
Committed to uncompromising quality.
At the forefront of innovation, our state-of-the-art facilities house a team of exceptional talent dedicated to producing outstanding cannabis.